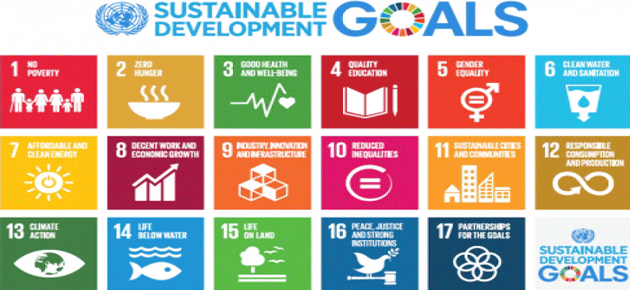 2017: The International Year of Sustainable Tourism!
United Nations declares 2017 as the Year of Sustainable Tourism
The United Nations has declared 2017 as the year of sustainable tourism. By doing so, they underline the fact that tourism in fact can be sustainable when operated and managed in the right way. It cannot be a coincidence that precisely this year, we will start with the development of a sustainable tourism infrastructure in Rwanda!
Creating impact
The tourism infrastructure developed in Rwanda will fall under the leisure brand: Solomon's Hidden Treasures®. This brand introduces a totally new standard in the tourism and leisure industry as it aims to generate the largest possible impact. This implies that we consider also other types of value creation than just economic value. With our area approach our goal is to also create social, ecological and inspirational value in each of our projects.
Small is beautiful…
Years ago we have started with a relatively small project in Ethiopia, the development of one tourism destination in the surrounding of Addis Ababa. The Ethiopian government supported this project with the construction of a 60 km long concrete road towards our project area. This road increased the accessibility of the surrounding villages, which stimulated the economic development of the area. An amazing result! We however realised that the development of one project was not going to bring about a gigantic growth in tourism numbers. The socio-economic impact on a local level was significant, whereas the impact on a national level was negligible. We could do better than that!
But bigger is feasible
As we realised that the development of several destinations would make a country as a whole more attractive for tourists to visit, our focus shifted towards area development. Scaling up our approach also opened doors to cooperation with parties as: Deltares, the Worldbank, Universities and Governments, to name a few. The knowledge and advice of these organisations are very important in the professionalization of our projects and affect our credibility positively. The increase in scale has also led to the establishment of our own academy. This academy is providing employees and hired parties vocational training. Furthermore we are busy organising our value chains, to make sure our products are sourced in a sustainable way and fair way. This is something that was not feasible for one single project. This year we hope to start with the realisation of our first sustainable tourism infrastructure which will be located in Rwanda.
2017: our year!
We are ready, the UN is ready, the world is ready! Let's take the next step!