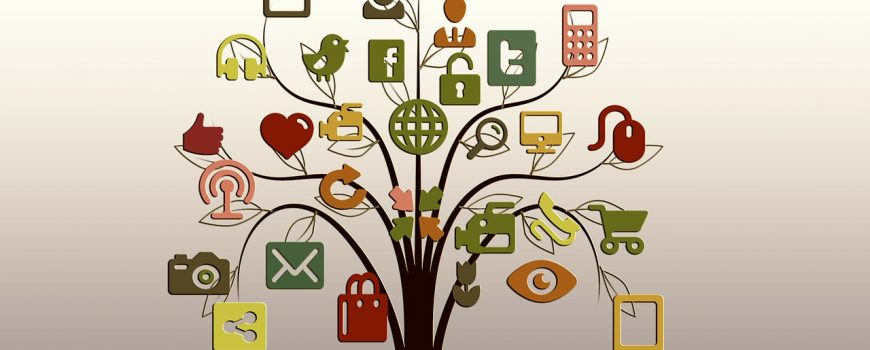 Vacature voor een ondernemende PR & Media Manager
Is het jouw droombaan om de rechterhand  en sparringspartner te zijn van een leading expert op het gebied van inclusief ondernemen & verbindend leiderschap?  Heb je een passie voor Afrika en andere opkomende markten ? Jeuken je handen als het gaat over de complexiteit van de wereld van vandaag en morgen?  Dan is Leontine van Hooft op zoek naar jou!
Wie is Leontinevan Hooft?
Leontine is inclusief ondernemer, bevlogen auteur en inspirerend spreker. Ze geeft leiding en koers aan GreenDreamCompany.  Zowel Leontine als GreenDreamCompany hebben diverse internationale Awards gewonnen. Het ambitie niveau is hoog. Leontine wil haar activiteiten als auteur, spreker en storyteller verder uitbouwen.
Leontine adviseert en inspireert bedrijven, overheden en non-profits op het gebied van Ubuntu Management, de organisatie filosofie waarlangs ook GreenDreamCompany  werkt. Het feit dat zij naast expert ook bevlogen ondernemer is, zorgt ervoor dat niet alleen een schat aan kennis maar ook uitgebreide ervaring haar verhaal bijzonder en anders maakt.
Wie zoeken we?
We zoeken een creatieve , georganiseerde en sociaal vaardige PR & Media Manager. Een creatieve geest met een hands-on mentaliteit. Iemand die de weg in het media landschap kent. Een persoonlijkheid die in het contact met de opdrachtgever een balans weet te vinden  tussen "dat beetje extra bieden dat van een klant een duurzame relatie of ambassadeur maakt" en "commerciële belangen.
Wat ga je allemaal doen?
Je zorgt pro-actief voor Leontine's communicatie en pr, via website, social media, pers, magazines en meer. Daarnaast  maak je vakkundige en inspirerende presentaties, met support van het GreenDreamTeam. Je bent het aanspreekpunt voor organisaties en directeuren die een lezing, presentatie of masterclass van Leontine willen. Je behartigt haar commerciële boekingen en presentaties.
Wat kun je van ons verwachten?
Ook al sta je in direct contact met Leontine, je maakt meteen deel uit van ons mondiale GreenDreamTeam.  Co-creatie, benutten van elkaars talent, diversiteit, lef en ondernemerschap, er voor gaan, zomaar wat keywords die bij dit team passen.
Het betreft hier een nieuwe functie. We starten daarom ondernemend, met een basisvergoeding en een resultaten fee. We hechten veel waarde aan creativiteit, inzet en eigen initiatief. Hoe snel we deze baan kunnen uitbouwen, hangt daarom mede af van jou. Ons kantoor is gehuisvest in het centrum van Zaltbommel, maar iedereen werkt hier ook regelmatig vanuit huis of op locatie.
Klinkt dit goed voor je?
Mail dan je brief en CV inclusief link naar je Linked In profiel naar: l.van.hooft@greendreamcompany.com
Wil je meer informatie? Bel dan met Leontine, GreenDreamCompany: 0418 517435.