GreenDreamDevelopment
It's about transforming the lives of people, not just transforming economies

GreenDreamPartnerships
People creating sparks together that can ignite a fire


GreenDreamAcademy
Grow your business by growing your people

GreenDreamWorks
Sharing togetherness, humanity and identity by meaningful content
At GreenDreamCompany, our mission is to lead the way in creating meaningful edutainment brands that inspire cultural experiences. In a world where exclusion is prevalent, we strive to promote a more tolerant society by fostering a deeper understanding of our heritage, cultures, and the world around us.
As a production house, we are committed to creating high-quality content for brands, based on our Nautilus business model, that make a positive impact on society. Our services include setting up projects and programs that prioritize ecological, economic, social, historical, and inspirational impacts.
We believe that by taking social responsibility and working together, we can create a more inclusive and sustainable world. Join us in our mission to inspire positive change through meaningful edutainment experiences.
Everything we do, we do with respect for people, culture and nature.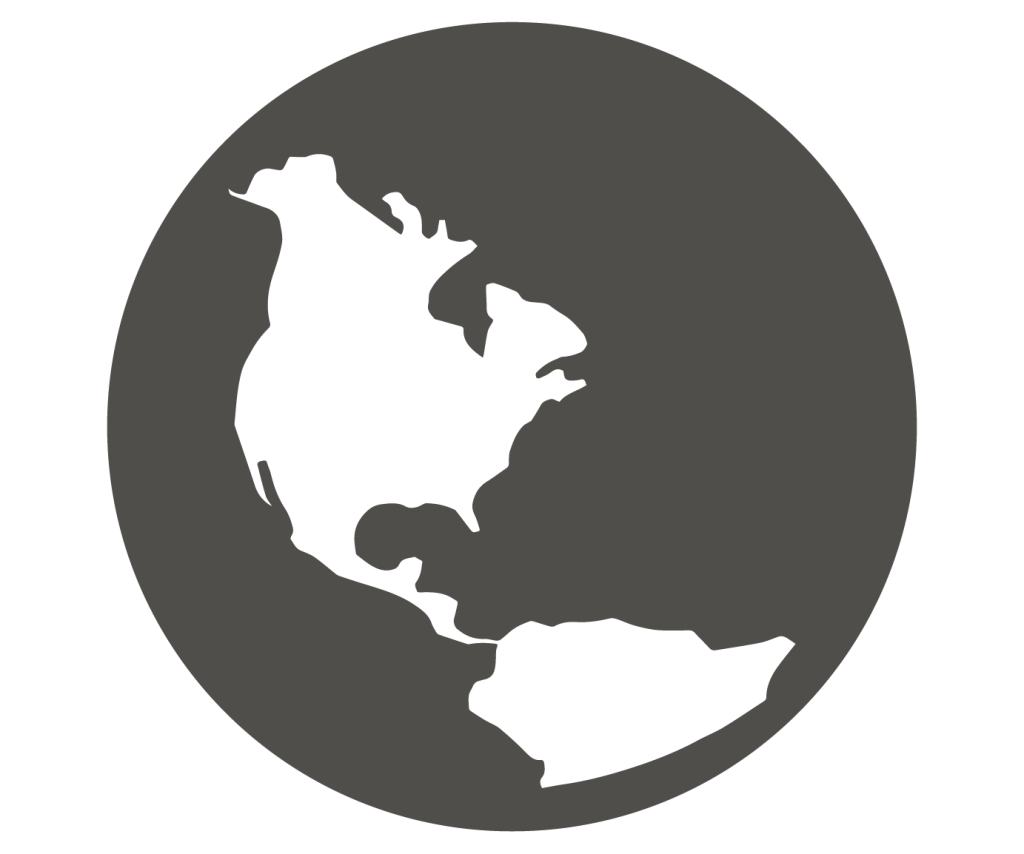 Our Impact
Our impact areas are governance, workers, community, environment, and customers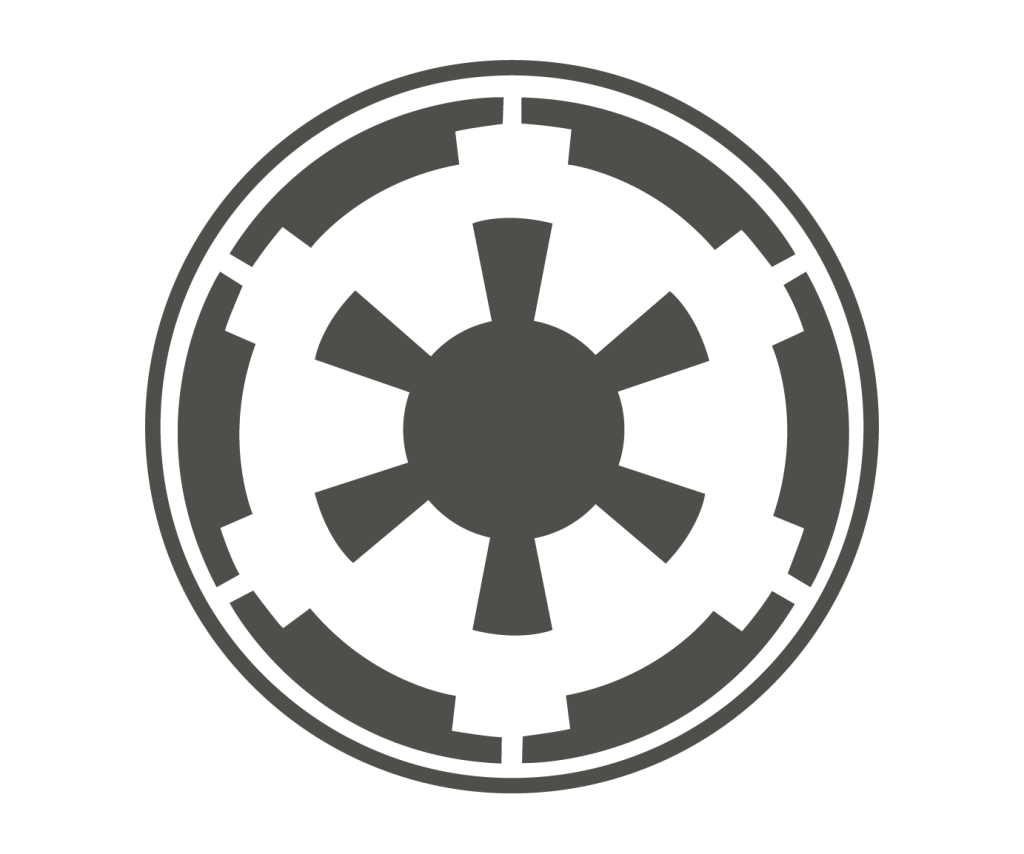 Our Ubuntu Philosophy
I exist because of we. Cooperation and co-creation are key to our existence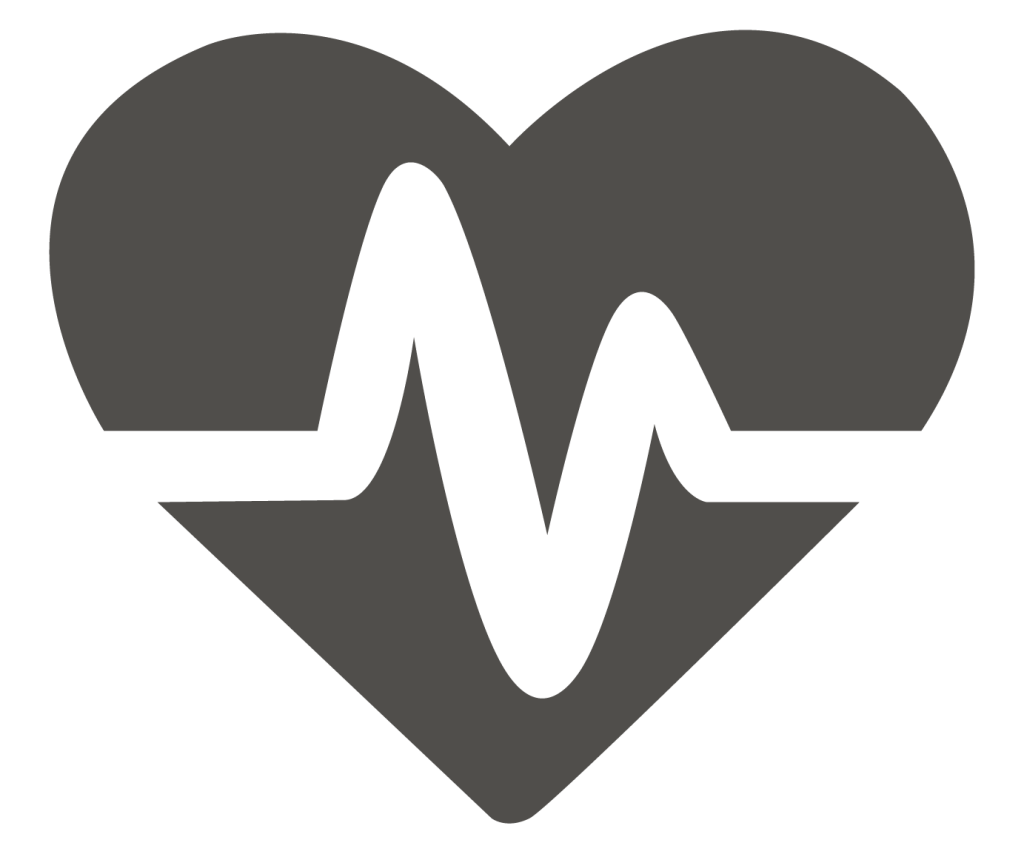 Challenge
Reshaping the tourism and leisure industry by putting our values into practice
Latest news and information