A partnership that benefits both business and people.
Where people are creating sparks together that can ignite a fire.
GreenDreamCompany invites partners, that share the same values, to collaborate with us. These are the following possibilities:
GreenDreamCompany – Tourism and Leisure Destination Development
GreenDreamCompany reviews and reshapes the Tourism and Leisure sector of a destination by developing creative and innovative leisure concepts and projects.
Therefore, we invite owners of hotels, holiday parks, campsites, museums, industrial and/or cultural heritage sites, theme parks, attractions etcetera, with interest in our concepts, to contact us.
Ubuntopia® – The Flagship Brand
Ubuntopia brings people together who are in search of, or want to pass on, their roots to increase acceptance, understanding and togetherness.
With Ubuntopia we offer partnership opportunities to develop and license lifestyle products for children and their families to create as many touchpoints (merchandise lines, film productions, theater shows, games and apps, cultural experience park, etc.) as possible.
See our pitch deck partnerships for more information:
Check out the options below and discover your opportunities.
Ubuntopia- Marchandise lines

Our IP characters are suitable for setting up high-quality sustainable product lines. From cuddly toys to apparel, from school supplies to bedding. We issue licenses and set up partnerships with national and international parties that match the brand's philosophy and values. Are you interested in seeing our characters appear on your product?

Ubuntopia – Film productions

We are in the process of an international book adaption for our Ubuntopia book series 'The Chronicles of Ubuntopia' led by award-winning film director Dennis Bots. Within this film, the topics looking for your (cultural) identity, sharing cultural stories and destinations are the foundation of this production.

Do you want to participate in this production?
This is one of our current examples. We have more content available.

"Ubuntopia – Children's Book Publisher

Ubuntopia has released several (children's) books for the ages of three and eight years and older. These books are the start of the production chain. Our book collections are available to be published under a publishing house that values diversity, identity and Ubuntu. You can find our books on our Ubuntopia webshop. Are you a publishing house and interested in our book collections? Do not hesitate to contact us.
Ubuntopia – Theater Shows

Our multi-layered stories are family-friendly and are transformed into mini-theater shows suitable for festivals, events and schools. We invite theater companies to further develop this production for the young and old.
Ubuntopia – Games and Apps

Ubuntopia is full of exciting legends from faraway countries told by our IP characters. We are looking for game studios and a publisher interested in bringing our book collection, "The Chronicles of Ubuntopia", to life. Please have a look at our pitch. Are you interested in becoming part of our Nautilus Growth Model? Do not hesitate to contact us!
Ubuntopia – Cultural Experience Parks

With Ubuntopia Cultural Experience Park, we preserve your cultural heritage from getting lost. We do this through an exciting theme park experience where your cultural stories and legends are going to be transformed into adventurous and magical attractions. Together we create new memories.

We invite partners, with a focus on tourism area development, to contact us. Ubuntopia Cultural Experience Parks creates jobs, education and entrepreneurship. But above all, to be proud of your roots. Together we make the largest, positive impact possible.

Several African embassies and entrepreneurs have shown their interest in bringing an Ubuntopia Cultural Experience Park to their country. At this moment we are in a process of selection and feasibility studies. There are still possibilities to apply. Contact us and ask for the quick scan document to see if your idea or location matches the Ubuntopia formula.

Possibly expandable with a Ubuntopia Themed Family Village

For more information about this concept, see the pitch deck below.
Ubuntopia – Themed Family Village

At Ubuntopia Themed Family Village, families and friends can have a moment of relaxation and an overnight stay at the themed residential family village. Within the village, the luxury rooms, lodges, apartments and facilities will contain the themes and storylines of your local cultural legends mixed with the Ubuntopia look and feel.

Possibly expandable with a Ubuntopia Cultural Experience Park.

For more information about this concept, see the pitch deck below.
Do you have another proposal?
Are you interested in a partnership with one of our brands? Do not hesitate to contact us!
Go to contact page or fill out the form below:
Some of our current partners:
[tw_partner partner_category_list="" image_height="130″ order="date_desc"]
Browse through the current and past project in our portfolio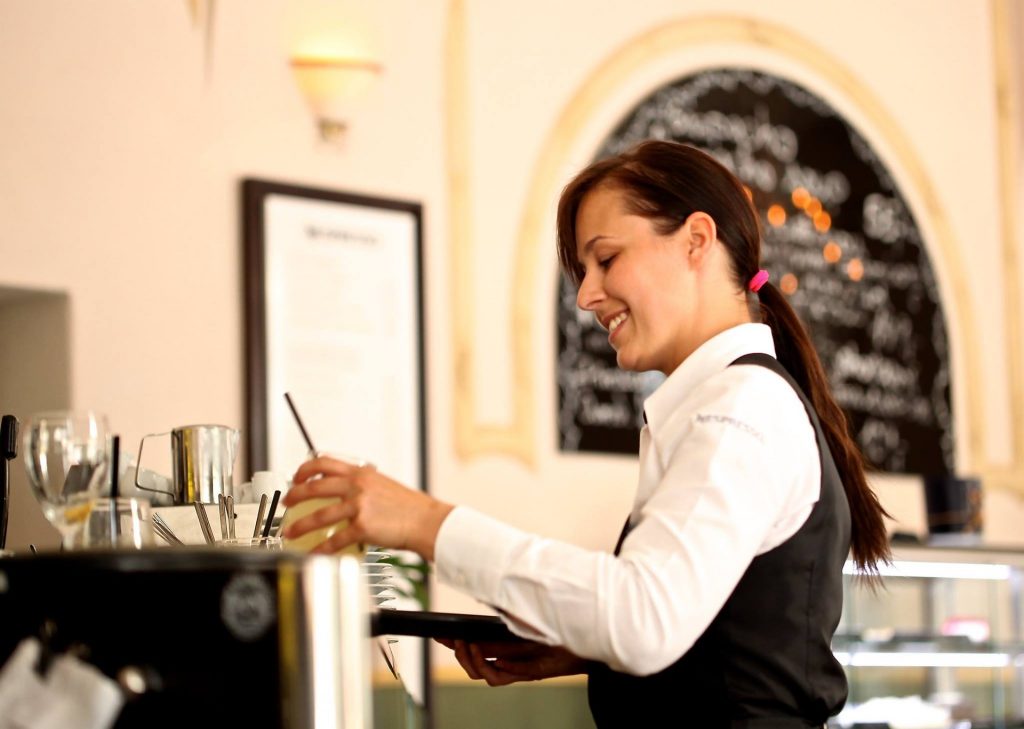 From Vocational Training to Succes (VOTTS) In collaboration with the Province of Gelderland, Veluws bureau…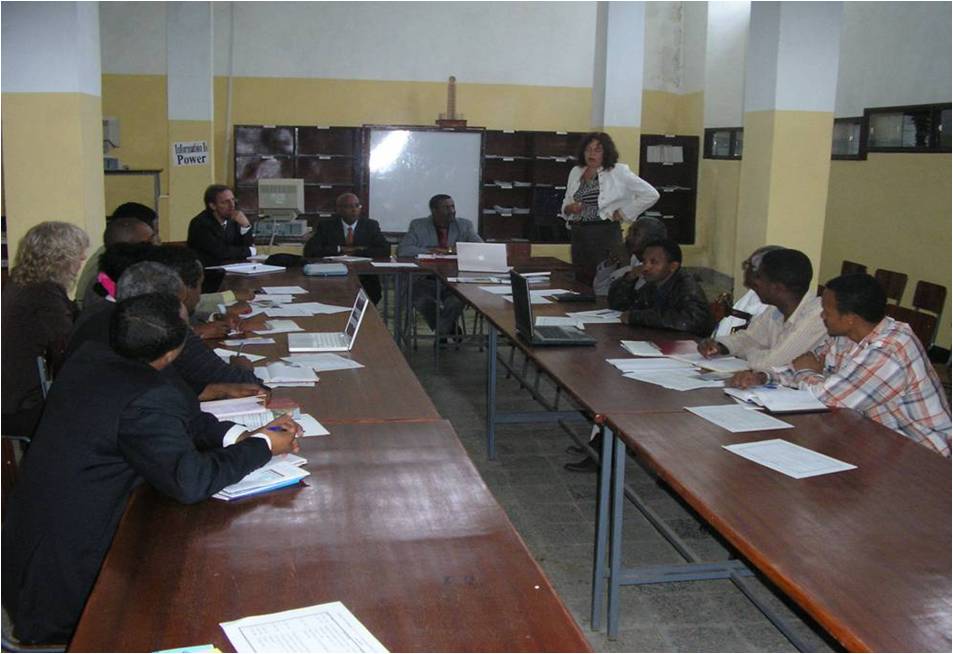 After an invitation of the municipality and private tourism sector in Gondar, our consultants worked…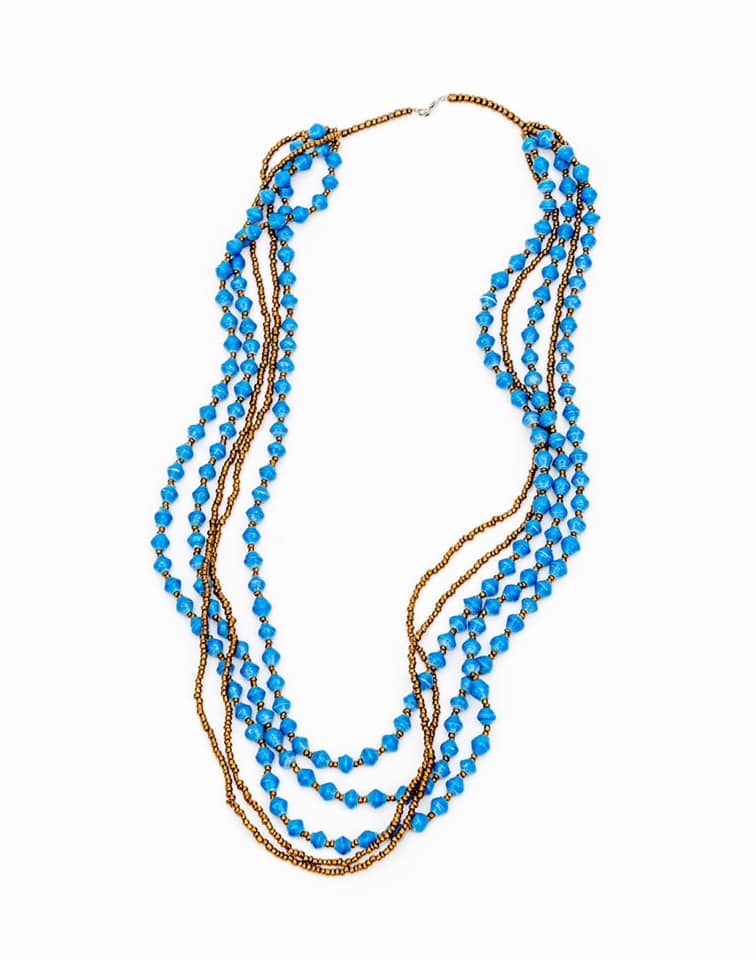 Ubuntopia is proud to announce a new collaboration: Egoli Africa x Ubuntopia