Over the years, we have developed our own business model. We call it the Nautilus Model, meaning that we follow the line of a Nautilus shell. In the core, we start with a character, the character becomes a storyline, the storyline becomes a book, a series, a theatre show, a game, a theme park attraction and so on.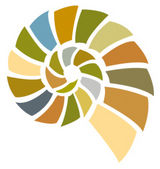 Imagine if the stories could come to life through an exciting theme park experience where fans can meet their favourite characters in real life!
Our Nautilus Business Model consists of the following successive phases: Publishing Content, Creating Books, Series, Films and Video Content, Online Content, Music, Shows, Merchandise & Licencing, Themepark & Franchising, Hospitality Education, Area Development and Destination Marketing.
Find out more about our values we value in al our projects!