At GreenDreamCompany, our team is our greatest asset. We are a skilled and diverse group of people who share a passion for inclusive edutainment and meaningful brands and making a positive impact in the world.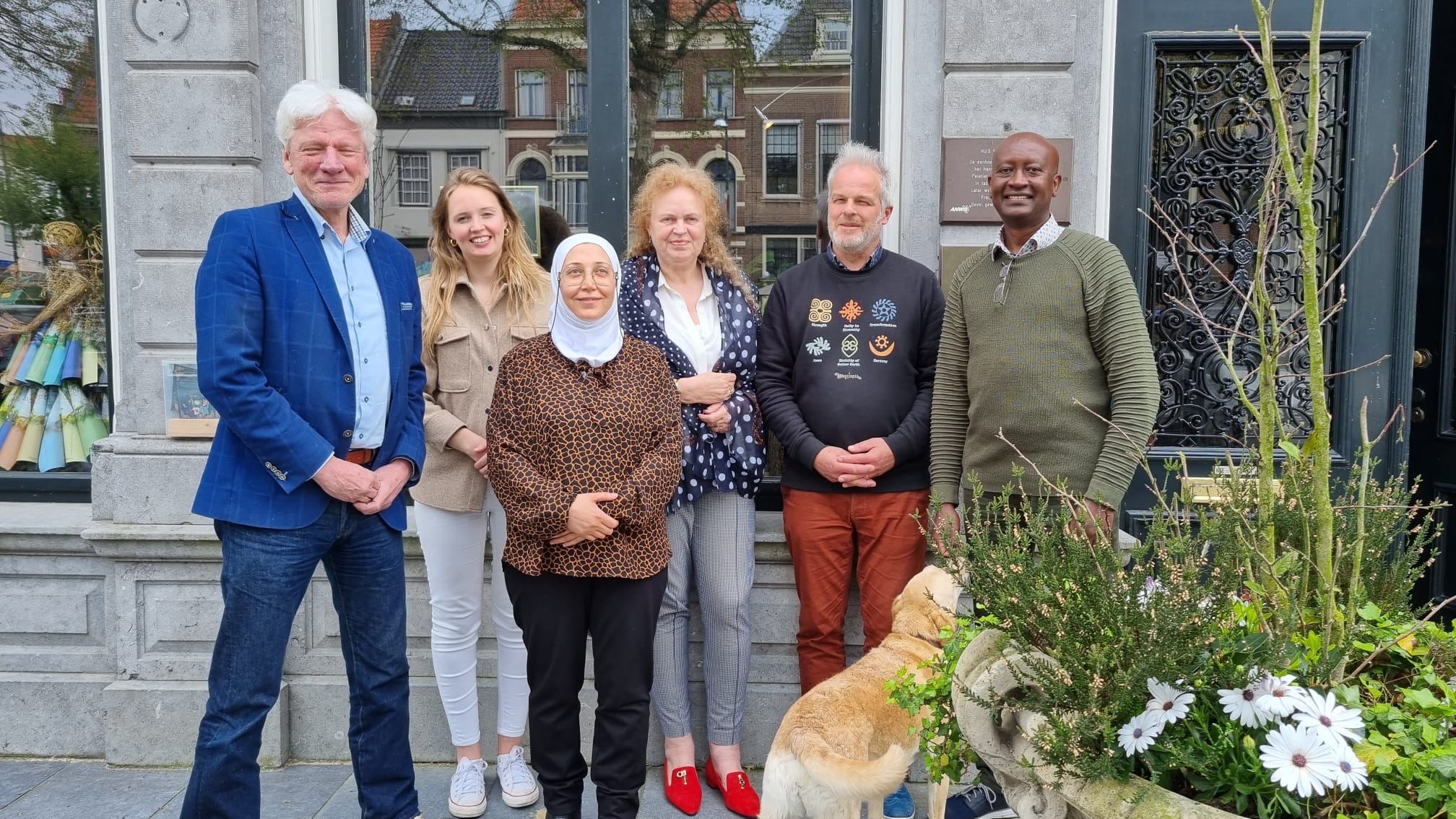 What sets our team apart is our commitment to the Ubuntu philosophy. We believe that by working together and valuing each other's contributions, we can achieve more than we ever could alone. Therefore, our team culture is one of respect, collaboration, and inclusivity, where everyone is valued and has a voice. As a result, our team's dedication and hard work have been recognised with numerous awards and recognition.
At GreenDreamCompany, we are more than just colleagues; we are a family. We support each other professionally and personally and are committed to creating a positive and fulfilling work environment for everyone. Our team is constantly growing and evolving, and we welcome new members who share our values and vision. Click here for our available vacancies.
Get to know our team and join us on our journey to make the world a better place through meaningful brands.